DUI Breath Test St. Petersburg FL
It's a question that every driver has asked themselves: "If I am pulled over, do I have to submit to a sobriety test? Should I tell the officer that I was drinking?" After being pulled over, you will have a brief conversation with the officer where they will ask your name and if you know why you have been pulled over. During that conversation, the officer is going to be watching you for signs of intoxication such as slurred speech, the smell of alcohol on your breath, or glassy eyes.
Many people freeze up when they get pulled over, or they begin to panic. You want your encounter with the police to be brief and calm. You do not have to feel pressured into speaking. In fact, you have the right to remain silent. But it's important to know what the consequences are if you refuse to take a breathalyzer test.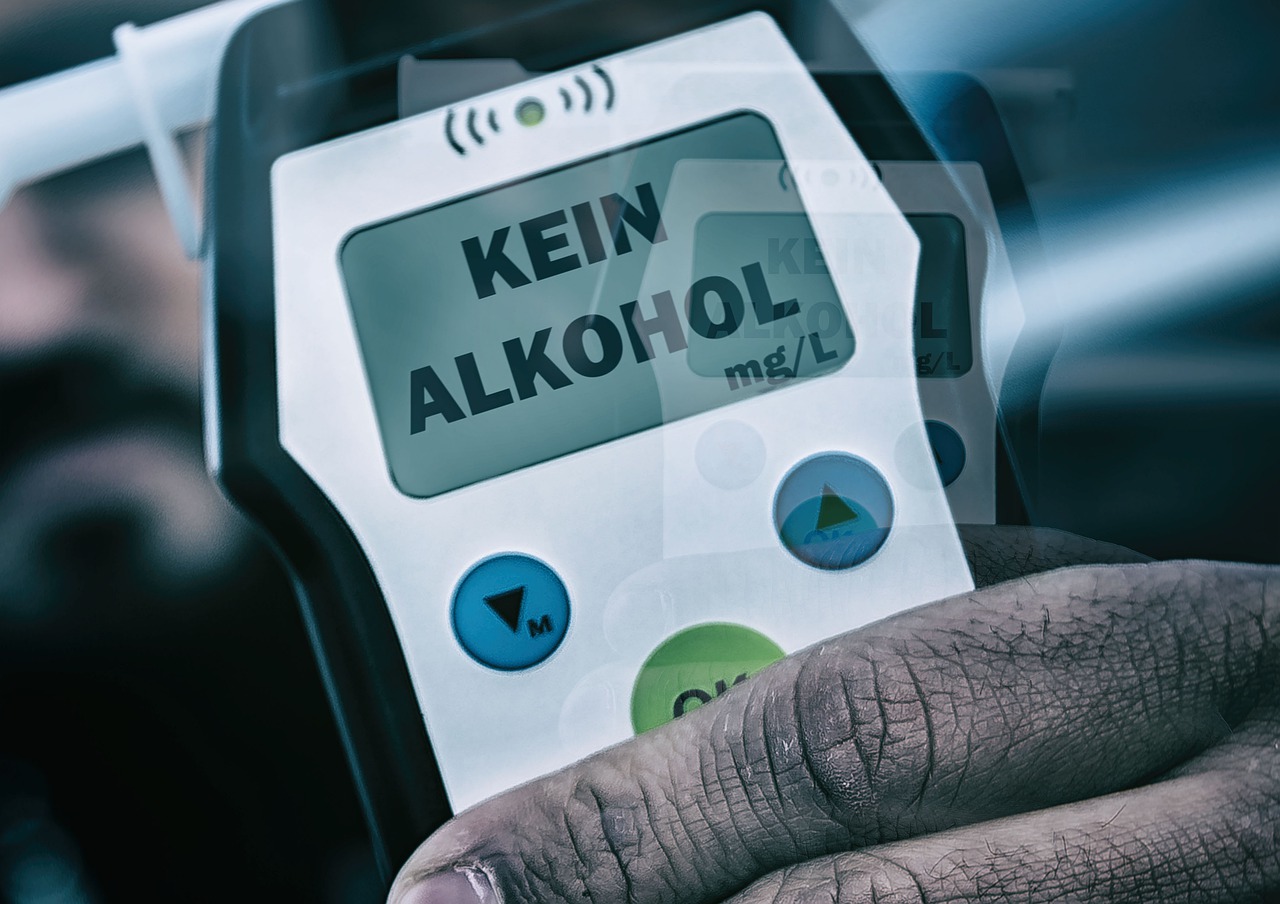 Florida DUI Laws
Florida's Implied Consent Law, Section 316.1932, states that by accepting a driver's license, a driver implies consent to a lawful breath, blood or urine test, and a field sobriety test, to determine the level of alcohol or drugs in your system. When you signed your license you agreed to obey all traffic laws and to be careful not to injure other people or property. The police and DHSMV are very strict about allowing drivers on the road who can cause potential harm to the public.

However, according to a 2011 Florida Supreme Court ruling, these tests can only be administered if the driver is legally arrested for any crimes allegedly committed. This means that an officer needs to have reasonable suspicion that a person was driving while impaired.
What happens if I refuse a breathalyzer test in Florida?
If you refuse to take a breathalyzer test, and this is your first time being charged with driving under the influence, then your driver's license will be suspended immediately for at least 12 months. If this is your second or third arrest then your license will be suspended for at least 18 months and you face jail time. But if you take the test, then you will provide evidence against yourself if your blood alcohol content (BAC) is over the limit.
If you blow over the legal limit, then you could face a license suspension, jail time, fines, and be required to perform community service or complete an alcohol education program. It's also likely that you will be required to install an ignition interlock device in your car. This is more severe than simply having your license suspended for refusing a breathalyzer test.
As noted above, an officer needs to have reasonable cause to pull you over and test you. If you feel that you were stopped without reasonable cause or arrested without probable cause, then you will need to speak with a St. Petersburg breath test attorney immediately. If you have a question about your DUI, or Florida DUI laws, then contact the DUI defense attorney Christopher M. Sierra, P.A. immediately.
DUI Defense Attorney in St. Petersburg
If you have been arrested for DUI then you are facing serious consequences. And if you had any previous DUIs within Florida or any other U.S. states, then those will count against you when the judge decides your sentence. Don't go to court without a diligent and aggressive DUI defense attorney representing you. Call us today!
Other Related Articles